WRITER - SPEAKER - DREAMER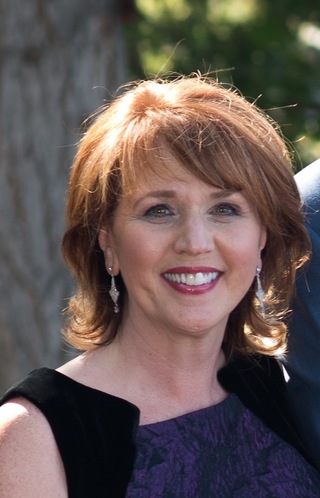 Taking on new challenges and new roles has been the hallmark of Maureen's career. She's worked as a freelance writer and editor, columnist, essayist, children's book author, and as editor, freelance copy writer and associate publisher for independent San Francisco Bay Area presses. Her articles, essays and fiction have been published in national and regional magazines, including: Glamour, Family, Ladies Home Journal, DreamTime and Whispers From Heaven. She's the author of two picture books, Walking with Maga, 2002, and Blueberries Make Good Cannonballs, a picture book/cookbook, forthcoming in 2019.

Adventure captured Maureen's heart early. Her favorite childhood books transported her to magical places and sparked her lifelong love of travel. As a middle child in a family of nine, Maureen grew up surrounded by characters. Place, character, and a yearning to comprehend the sorrows and wonder of life are the heart of her writing.

A native Californian, Maureen earned her B.A. degree in English from St. Mary's College of California, and also attended Loyola University in Rome, Italy, where she studied Roman art and architecture and learned to speak passable Italian, as well as Vermont College, MFA Program in Writing for Children and Young Adults. Her first job post college was in bookselling. For the past decade, Maureen has wed her writing background with her interest and expertise in dreams. She leads Creative Retreats in dreaming and writing, and teaches workshops, including a four part series she developed called "DreamCrafting." She's also a dream group facilitator and Certified Intuitive Practitioner.

Maureen's philosophy, in work and life, is to seize the opportunities that come your way. Go for it! You haven't even imagined yet what you can really do. Writer. Speaker. Dreamer. Astronaut? Well, Maureen may not not be adding astronaut to her titles soon, but she'll always be dreaming in the stars.

CHECK OUT MY NEW WEBSITE FOR DREAMWORK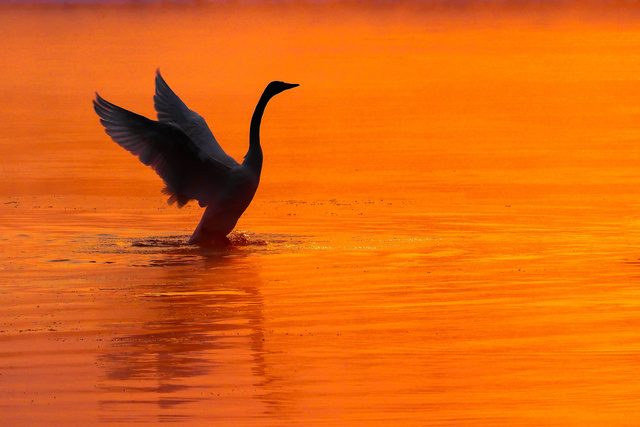 Dreams can seem as mysterious as foreign films, rich in imagery and symbolism yet challenging to comprehend. Not only can you understand what your dreams are showing you but they can become your guide for living a more illuminated, creative and inspired life. Maureen is passionate about helping others dive into the mystery, and discover the wonder, wisdom and creative inspiration in their dreams,