CHILDREN'S BOOKS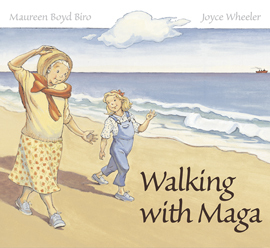 All About Kids Publishing, 2002

In this poignant picture book, a young girl and her grandmother, "Maga", go for rambling strolls together through the changing seasons. With each small adventure they experience countless delights--from discovering shapes in clouds and shadows, to eating ice cream cones and listening to the ocean in seashells.

Warm and sweet...a lovely read aloud!
- School Library Journal


The charming text captures the love between grandmother and granddaughter.
- Booklist
All About Kids Publishing, 2020

A little boy with a BIG imagination, whips up adventures and unusual recipes.

A picture book/cookbook for ages 4-8.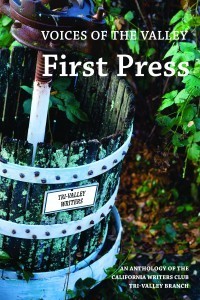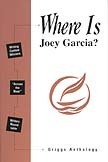 EXCERPTS

Voices of the Valley: First Press

Features Maureen's award-winning short story, Baking Biscotti,
and her lively children's poem, Barefoot Time!

Sun shone like butterscotch. Foam frothed the beach.
We splashed in waves, squishing prints with our feet.

"School was out. The last bell chimed.
Off sailed our shoes - barefoot time!"


Griggs Anthology: Where is Joey Garcia?

From Maureen's award winning essay, Evensong:

"The night seems infused with magic. A breeze sighs in the sycamore tree, and I sigh. What is it about a summer evening that makes life seen easier, this earth a kinder place. Is it only the time we take to pause, to yield up the hard, blue edges of the day, and savor the hush of night? Or is there something in this twilight spell, this merging of day and night, light and darkness, that reaches into our very souls, connecting us to something greater?"